Say Hello to the team at RedDoor
RedDoor is here to help your business succeed. We offer end-to-end IT and business support solutions to ensure your IT works hard for you and can grow your business. We are passionate about our work and providing the highest levels of care and attention to detail.
Our engineers are highly experienced and user friendly
Whether you need help with communication, such as VOIP services or mobile phones, or are looking for cybersecurity assistance, we provide seamless and practical support at every stage. Our knowledgeable team means that we can always offer first-class results.
Many companies struggle with their IT. We want to help you take your business to the next level by providing innovative IT solutions that create streamlined results and are scalable. After any deployment or installation, we can provide support services to advise you and help you stay on track.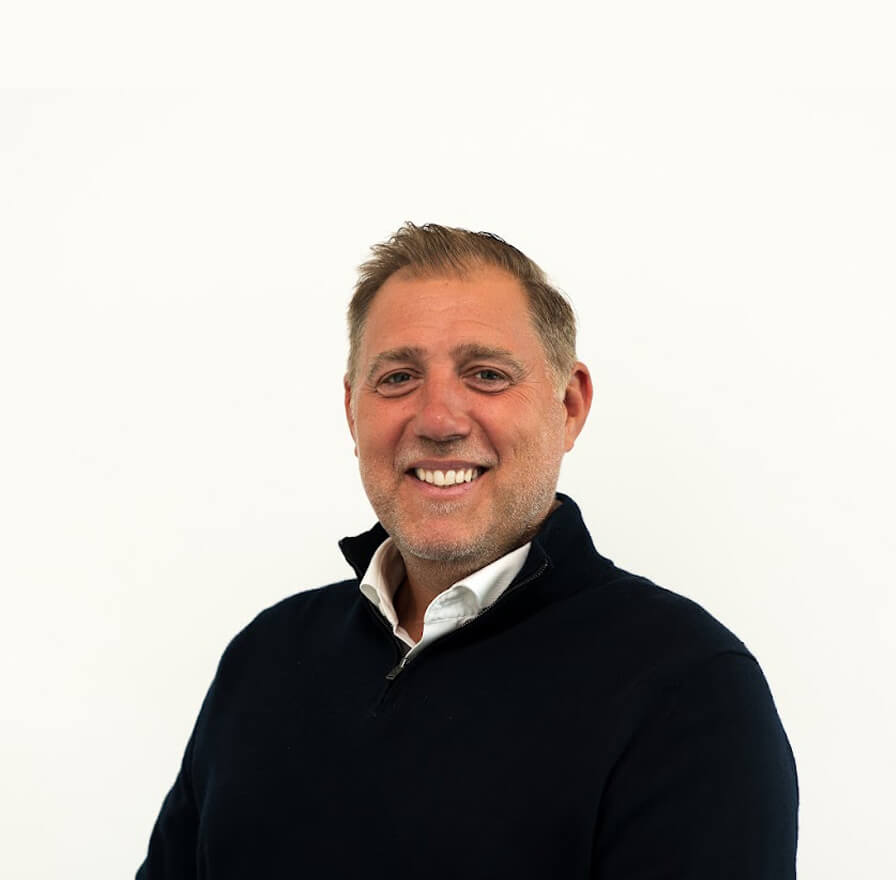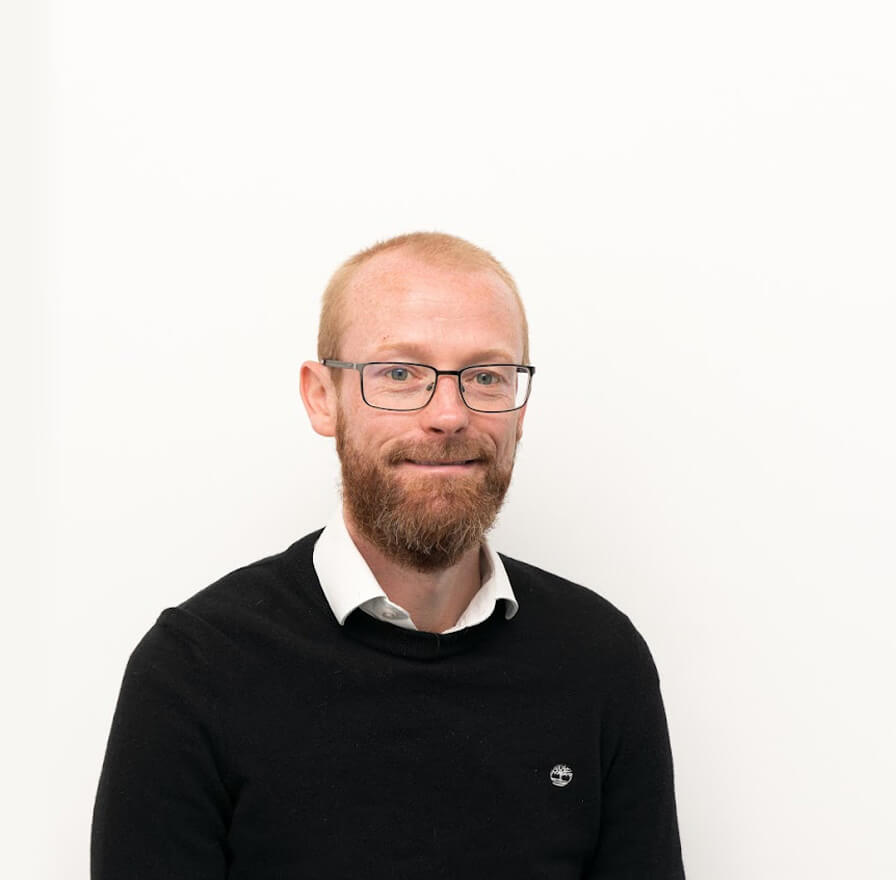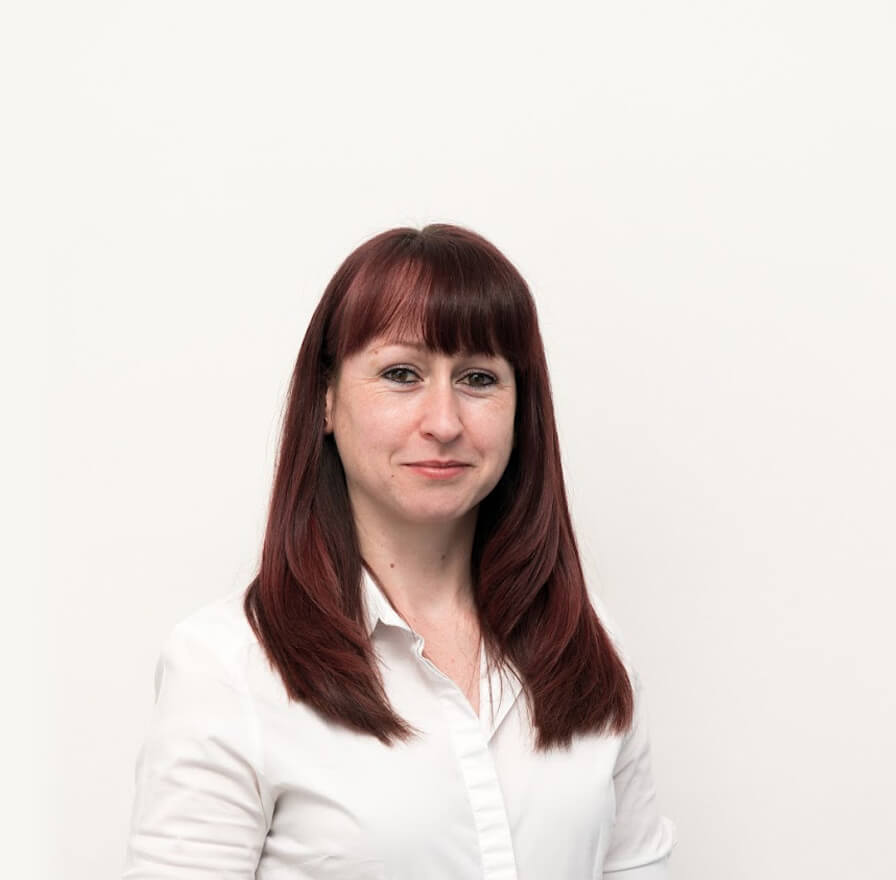 HR and Compliance Manager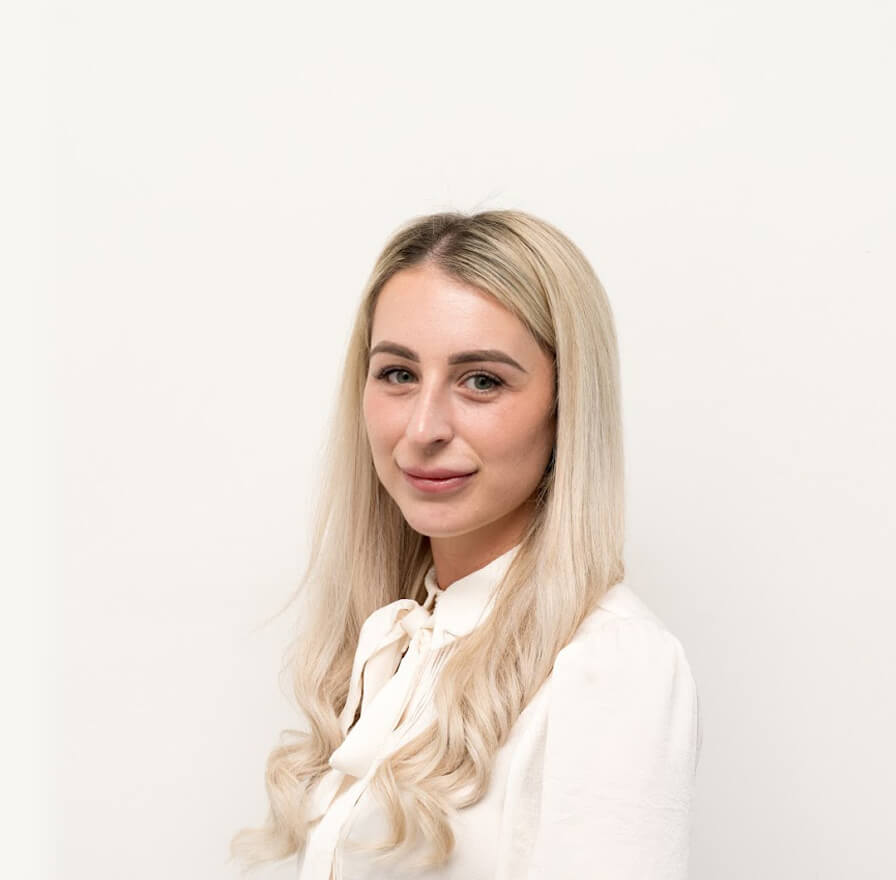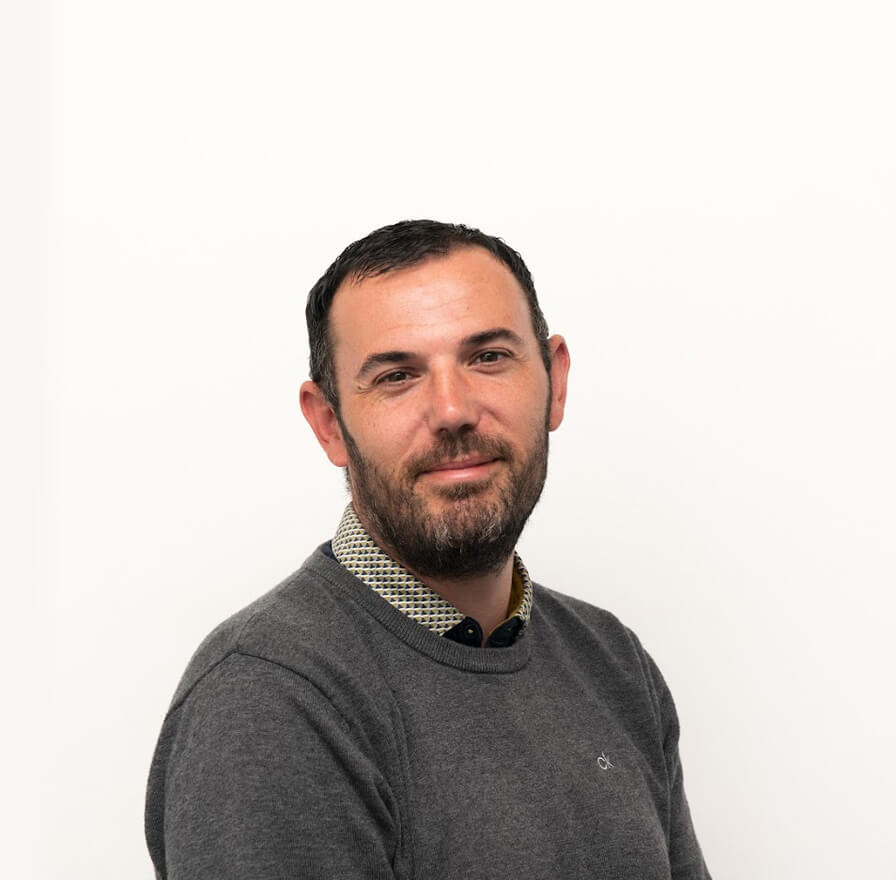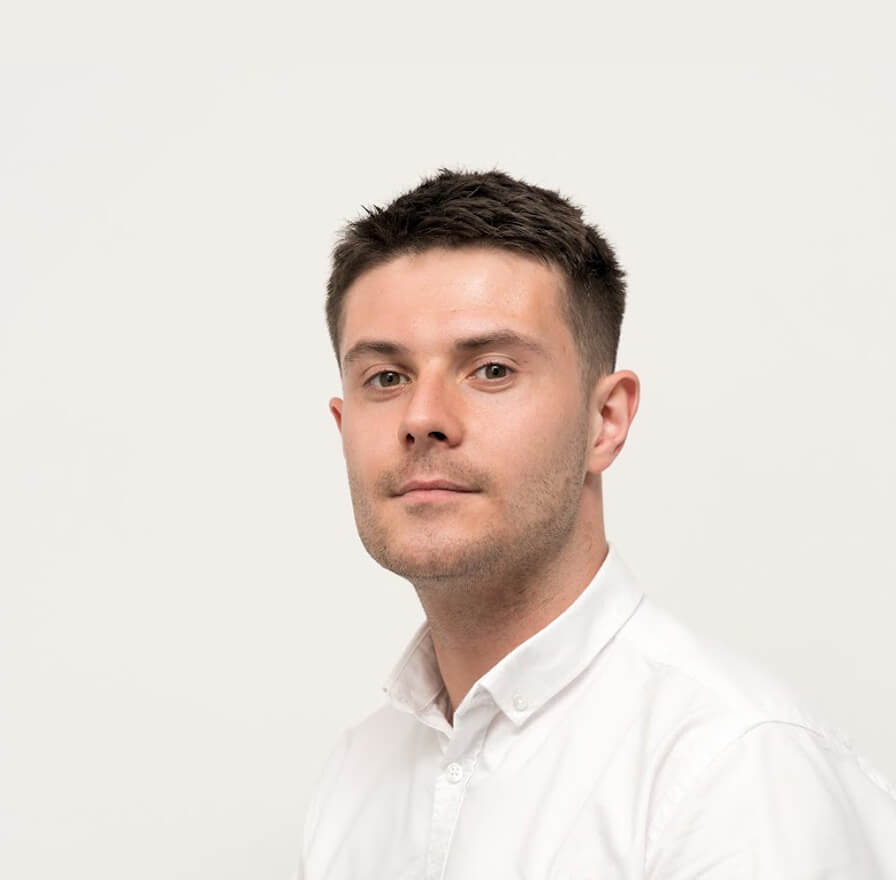 Technical Account Manager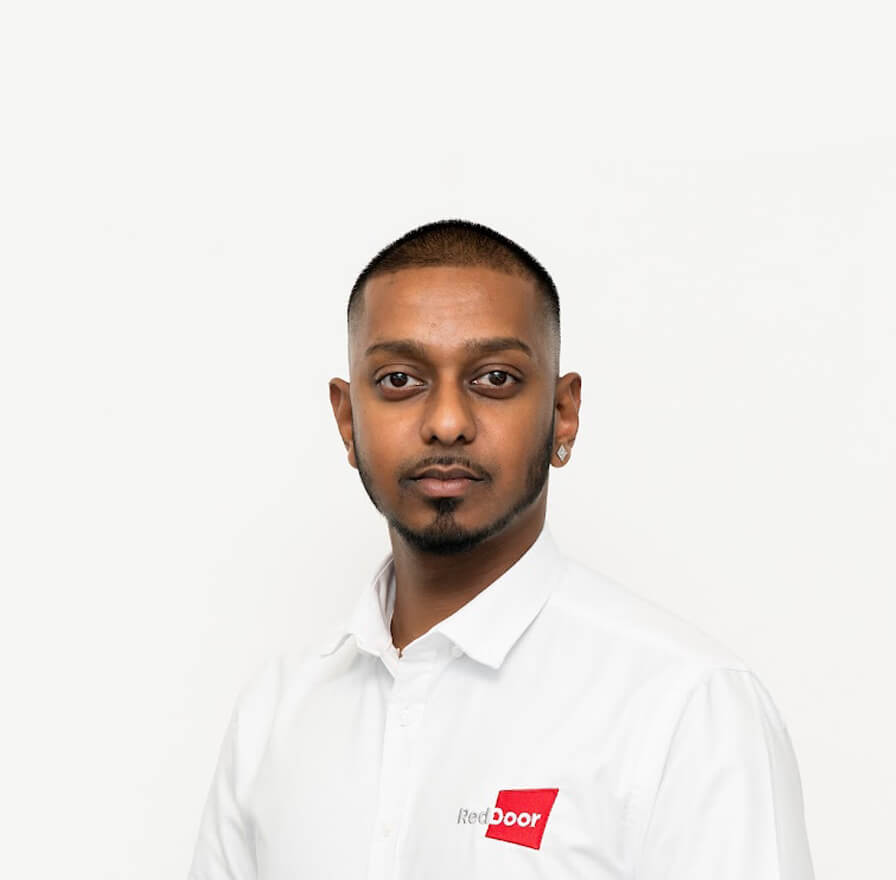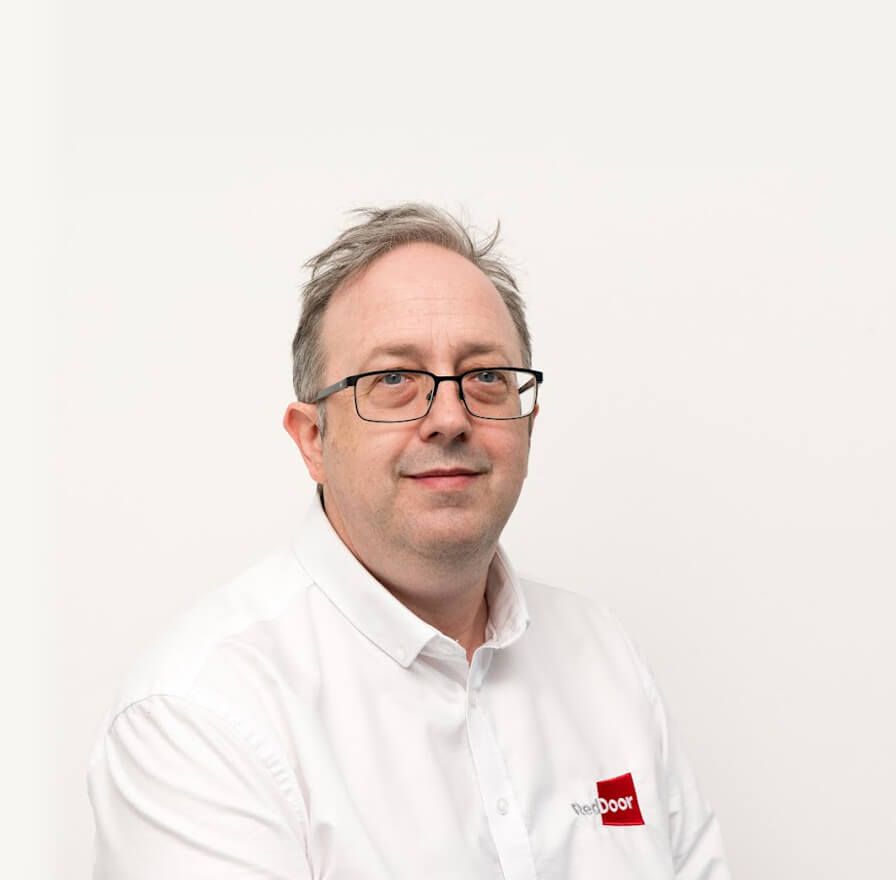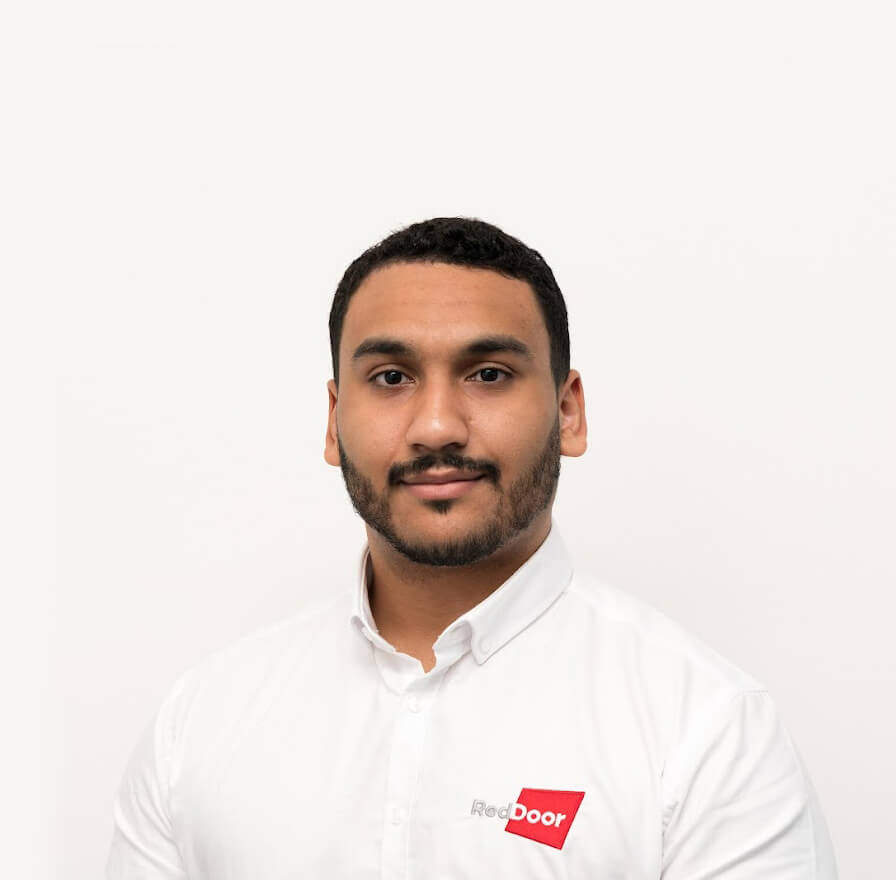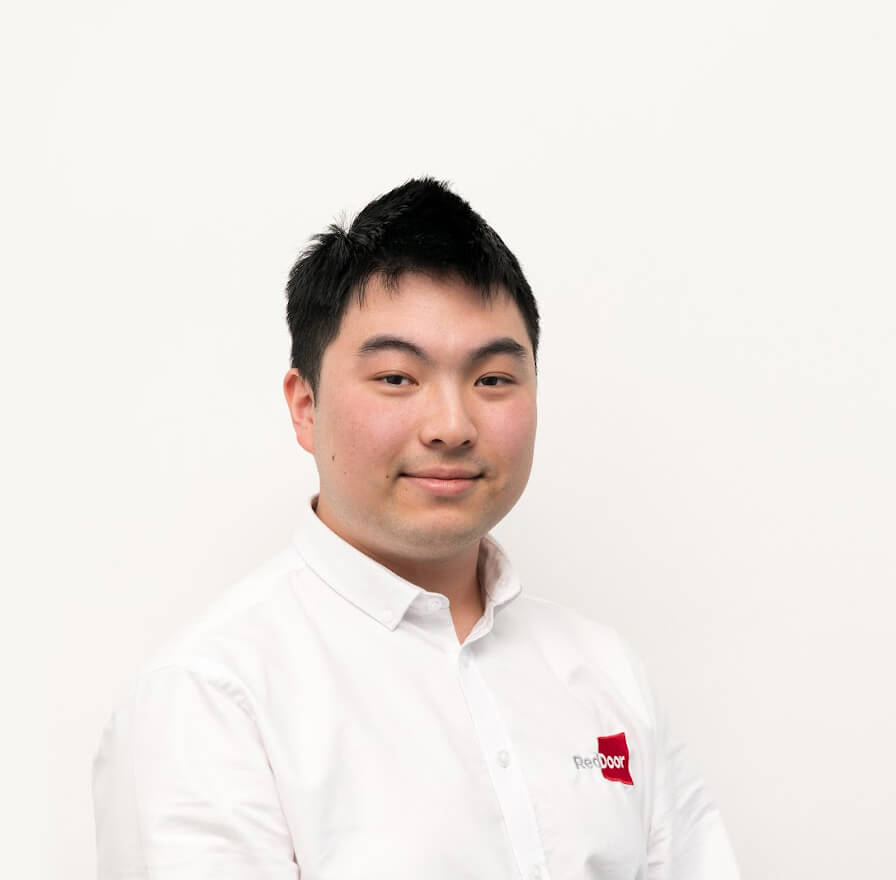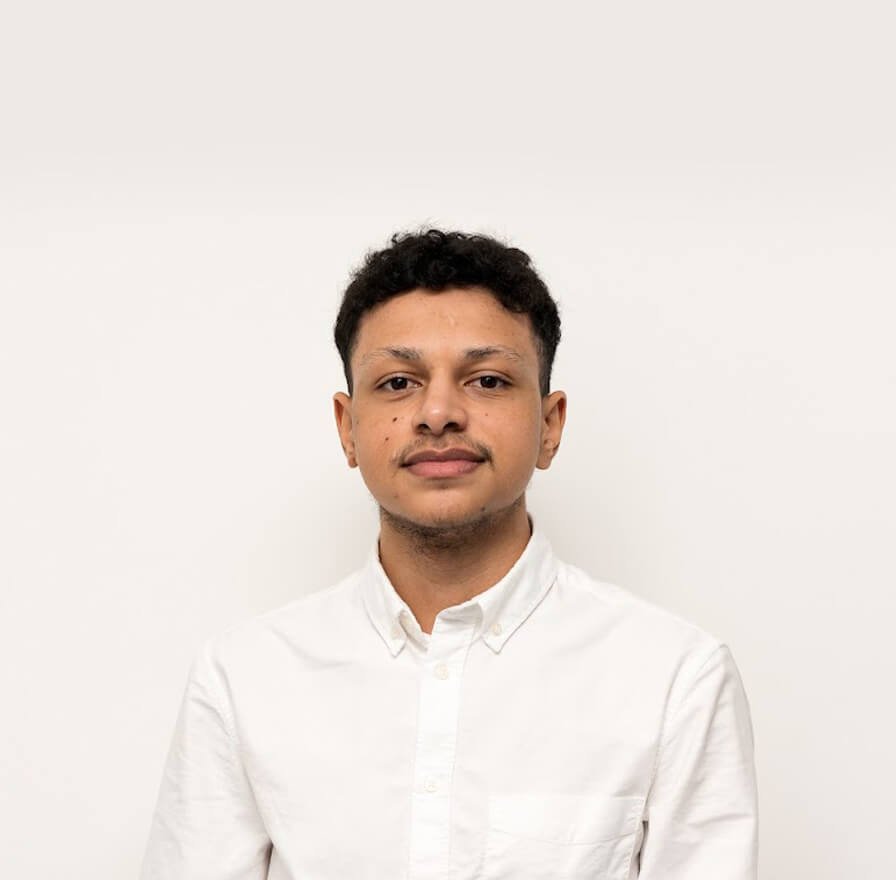 Apprentice – Information Communications Technician
We support all major brands