Consumables
Do you require IT consumables delivered to your door? Day-to-day consumables, such as printer cartridges, paper and stationary, are critical to any business environment. When you use our services, you can save time and administration costs. Our solutions are always practical, simple, and cost-efficient.
Keep your business running and benefit from quick and dependable delivery of printer ink and toner, copier supplies, computer accessories, paper, data storage such as memory sticks and cards, cabling and connectors, and more. Whatever you need, you can rely on RedDoor to provide it.
No matter what your office looks like, we aim to keep it running smoothly and efficiently while reducing costs.
We support all major brands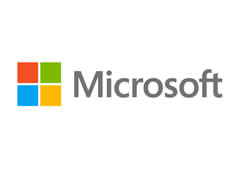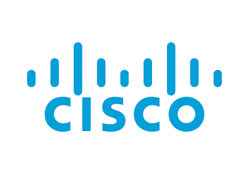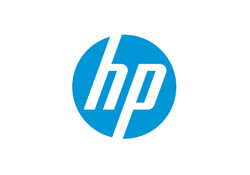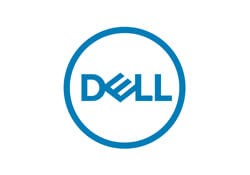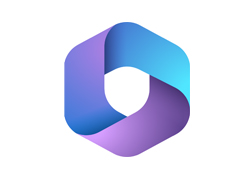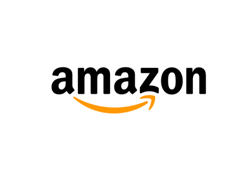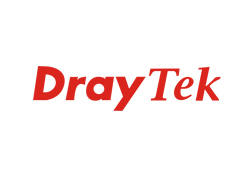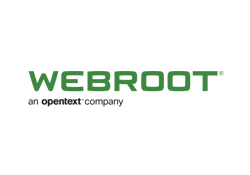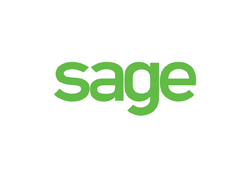 Why buy from us?
You can trust the team at RedDoor to deliver what you need when needed. We have established ourselves as a one-stop shop for ink, toner, and accessories, from small desk-based inkjet systems to high-end multifunctional lasers.
So whether you are looking to get a new cable, upgrade your paper tray or just stock up on cartridges and consumables, you can rest assured that you will find it here at RedDoor.
Products from the top manufacturers and vendors for your needs

Next-day delivery of a wide selection of products and solutions

Real value for money and competitive prices

A friendly and knowledgeable team committed to providing an excellent service

Technical advice at any time
We also offer hardware
Are hardware systems slowing you down? Getting your IT infrastructure right will support your business as it develops and grows.
Our team of IT solutions experts also offer comprehensive hardware supply and installation, covering your requirements both for now and in the future. We are independent and not aligned with a single supplier, so we can access all types of hardware at competitive prices tailored to your needs. This can include computers, routers, firewalls, networking components, and anything else you need. As a result, we can help you reduce costs, increase productivity and build resilience.