Hosted Desktops
If you are looking to reduce your IT hardware costs and give your employees more flexibility to work at home, our virtual desktop solutions could provide the perfect answer.
Our hosted desktop solutions are centrally managed and supported by a highly skilled team of engineers. Workers can access a virtual desktop to access all email, files, and applications securely. This solution is secure, reliable, and flexible and allows for a seamless workflow.
We work with our clients to understand what they require for their working practices, so we can create a hosted desktop infrastructure where staff can work quickly and securely. So let us create IT solutions that work for you so that you can focus on other important stuff.
We support all major brands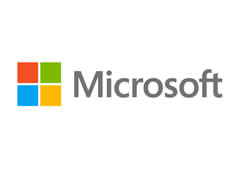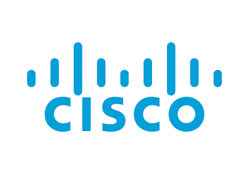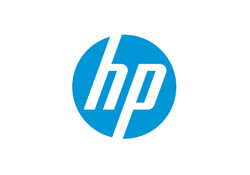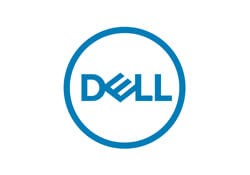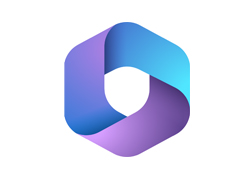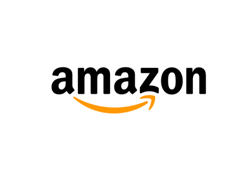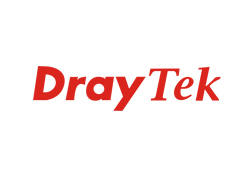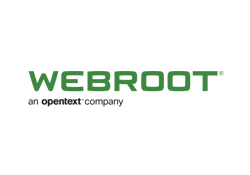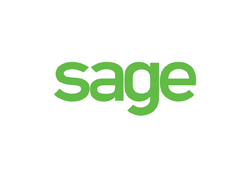 Hosted desktop solutions – we can help!
Hosted desktops or virtual desktop infrastructure (VDI) allows businesses to benefit from the latest technology, where desktops are centrally managed. As a result, users gain greater freedom, flexible access and improved service levels.
If you are a business owner who wishes to use technology to drive your company forward, RedDoor is here to help. Our team can help you plan, design and install the VDI software. We can assess your existing desktop software, plan to ensure the success of VDI and ensure a seamless installation and migration. We have a proven track record of success and want our clients to be able to focus on their business, not technology.
We can handle all aspects of your IT infrastructure, including hosted desktop solutions

Seasoned professionals with a wealth of experience in Cloud

Technology solutions designed for your business

Proactive service with state-of-the-art IT monitoring and management

Free and no-obligation consultations are available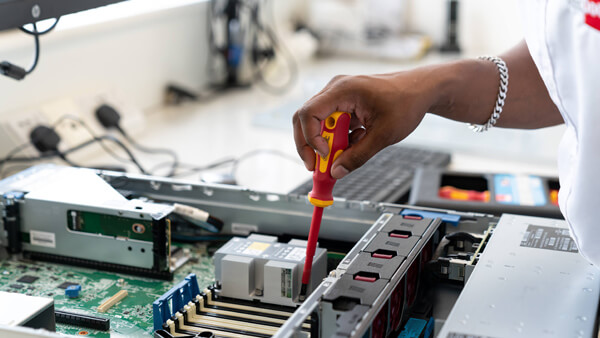 Streamlined
With hosted desktops, everything is managed in one location so that employees can access their desktop remotely, including emails, data and software. This can help businesses adapt quickly to the shift to remote or hybrid working, accelerated by the Covid-19 pandemic.
In addition, this will dramatically improve productivity because not being in the office will not be a barrier to collaboration between teams or working on new projects.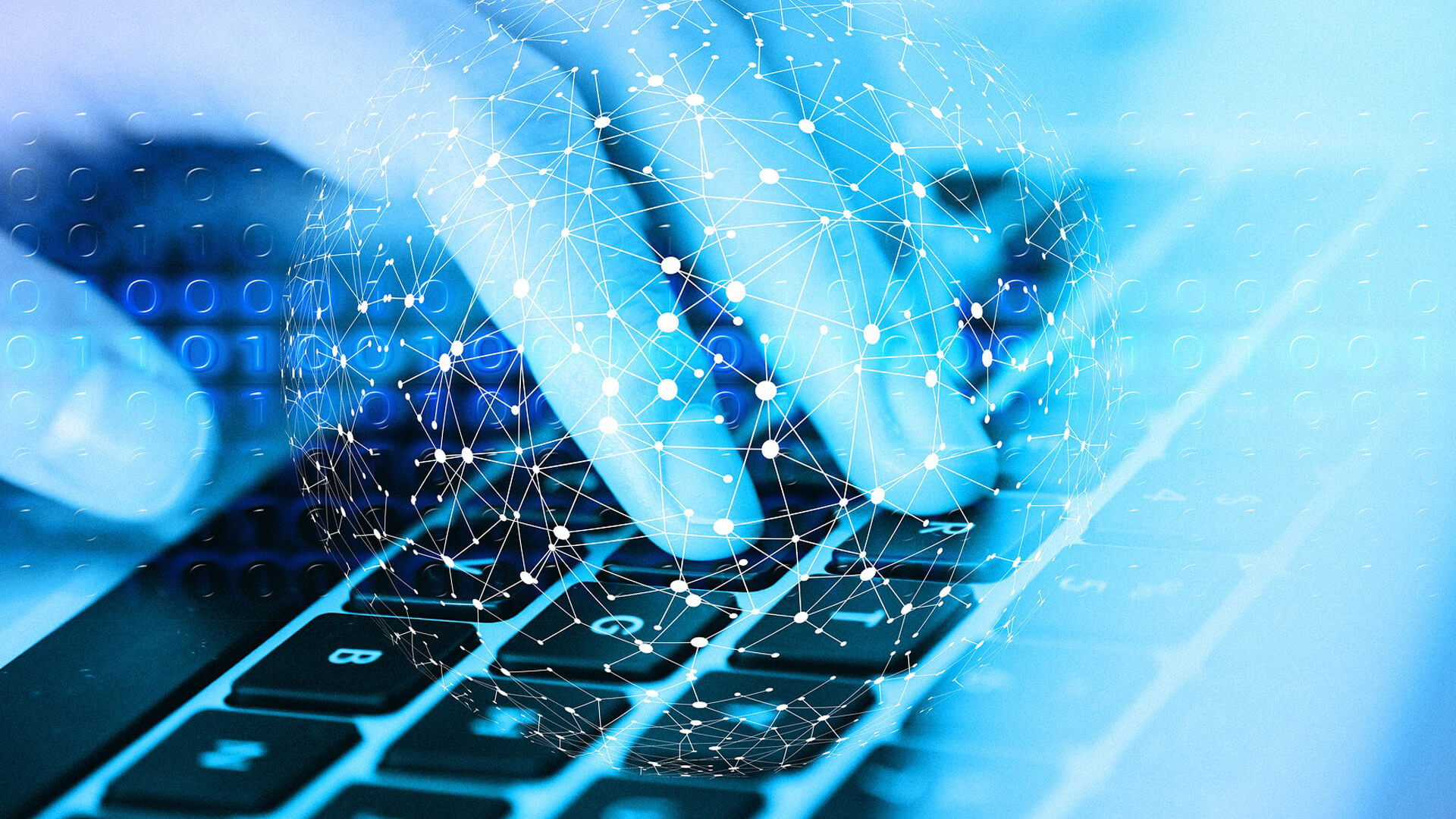 Security
Our hosted desktop solutions will protect against viruses, ransomware, and malware. Data is held and backed up regularly in secure data centres. There are regular updates and any threats are identified and dealt with quickly and effectively. Hosted desktops also provide better backup services, and back-ups will take place automatically.
Our key Cloud server ISO27001 data centres are in the UK, security managed 24/7, kept at optimal temperatures, fitted with fire detection systems, and have back-up power supplies.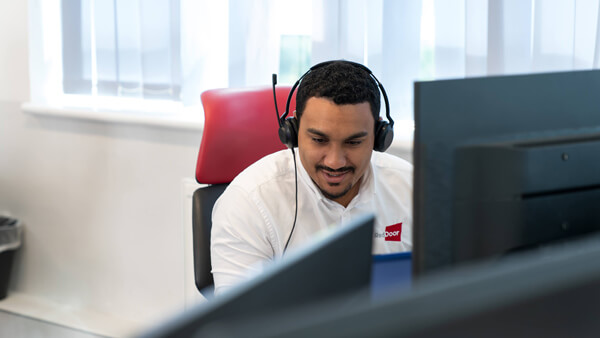 Reliability & Flexibility
Our hosted desktop services provide a reliable solution, and the chances of technical problems or breakdowns will be greatly reduced. Cloud servers are far more reliable, leading to reduced downtime.
These systems are also easy to scale, so you can scale your requirements as you grow.