Business Mobile Phones
Here at RedDoor, we can help you succeed with your business mobile services. 85 per cent of the businesses we review save 25 per cent on their business contracts, and our team can research the networks, tariffs and handsets to bring you the best mobile phone and tablet packages.
We partner with Carphone Warehouse Business and can provide the best voice, data, and mobile services. As an independent services provider, we will always ensure that you receive the best services. As a result, we have a 95 per cent customer retention rate so that you can feel confident in the quality of our service.
Our expert team will enable you to streamline your services to reduce costs and boost productivity and efficiency. In addition, our services will ensure that you stay on top of budgeting and expenses.
We support all major brands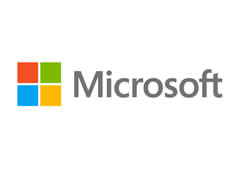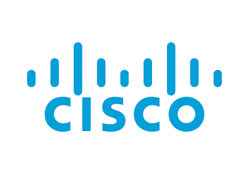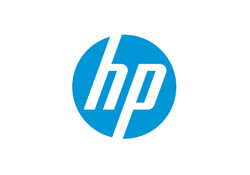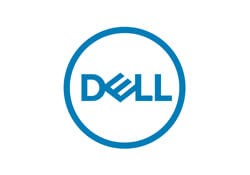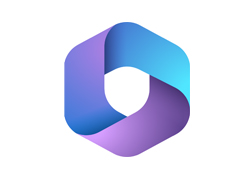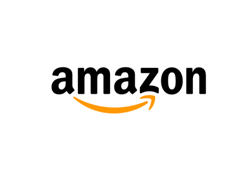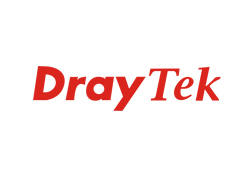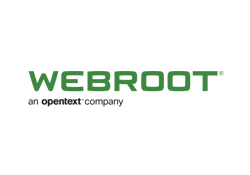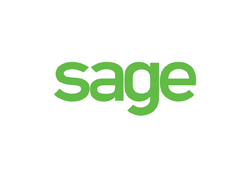 We can assist with your business communications
Our team will always seek the best value for our clients, bringing them the latest and most innovative solutions. These are always tailored to your business needs and can be scaled up as your business grows. We can offer you the best tariffs in the UK and for travelling abroad.
We can provide an analysis of your current packages and spending before matching your business needs with other packages, so you will not waste money. We can also provide you with advice about the best mobile packages, according to employees' needs and the nature of their work.
We can then provide ongoing advice – you will never have to stay on hold waiting for network service teams to respond to your query. We will do all the hard work, so you do not have to!
Business mobile packages tailored to your requirements

Exceptional communication and customer service

Unbiased advice and guidance from independent specialists

Realistic and competitive pricing models

Trusted and reliable service
Business phone contracts & networks
We will find the right contracts and networks for your business phone needs and locations. We can provide bespoke tariffs with EE, O2, Vodafone, and other networks.
Our cost-effective plans will ensure that your staff remain in contact with the office, suppliers, clients, and colleagues at all times.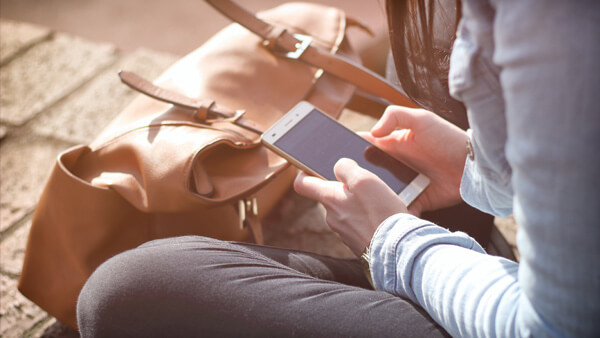 Top handsets
We can research across the market to find the right, robust phones, including the latest smartphones from Apple, Samsung, Huawei, and other leading manufacturers, designed to fit your specific needs.
In addition, we can provide device lifecycle management, including purchasing, delivering, and managing all devices.
We can also provide decommissioning and recycling.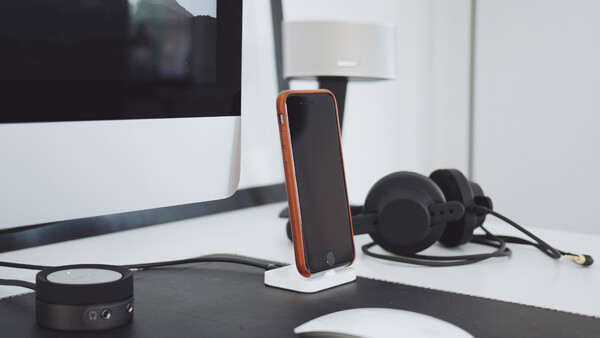 Cost cutting
Our all-in-one solutions allow for ultimate flexibility and cost-cutting to make savings and move your business in the correct direction. Communication is an essential part of any business.
We are experts in all forms of communication and work with companies of all sizes to provide optimal results.
We can provide guidance at any time.