Managed IT services
RedDoor provides world-class managed IT support to businesses of all sizes, and we will make your IT work for you so that you can focus on your core business.
Our motivated and highly trained technicians can deliver bespoke IT solutions that meet your needs and budget, and our tailored approach means that you will only pay for the services you require. We deliver IT support, guidance, and security to maximise the return on your investment.
Our team is invested in the success of our clients and will always try to find ways to improve your company's IT and technology.
Need help with your IT?
We support all major brands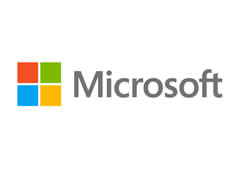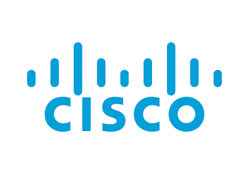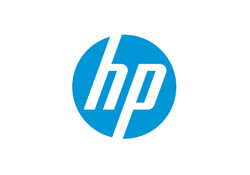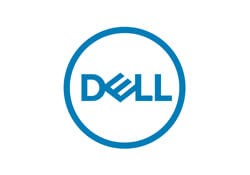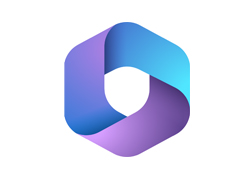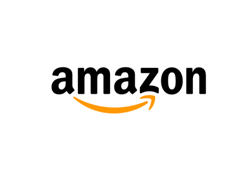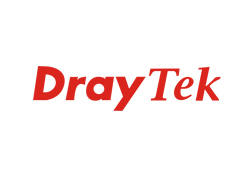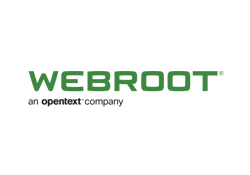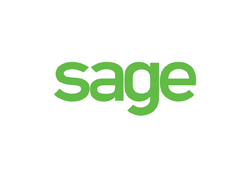 Your IT support on call
IT plays a crucial role in your business, and we have been partnering with organisations for over a decade, supporting them with their IT infrastructure.
We invest time in understanding your business and its goals, so we can help you meet your targets. Many companies do not need full-time IT staff, but it is essential that their IT runs efficiently and systems are built to be flexible, dependable and scalable.
In an ever-changing world of new technologies, legislation, and security concerns, we can offer a comprehensive level of service.
Exceptional customer service – we are here when you need us

Excellent reputation and over 95 per cent customer retention

Trusted, reliable and local service

Highly competitive and affordable pricing – we understand budget pressures

We can support all IT needs, even the most complex of IT issues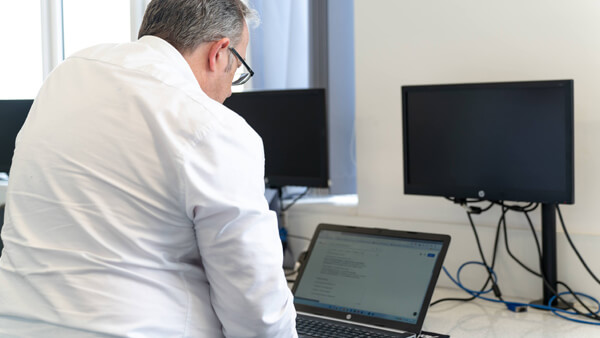 Proven expertise
For over 12 years, we have been delivering quality IT support services to our clients. We aim to build robust and long-lasting relationships based on trust and integrity.
We will always go the extra mile to deliver an excellent service and see ourselves as a key part of your business.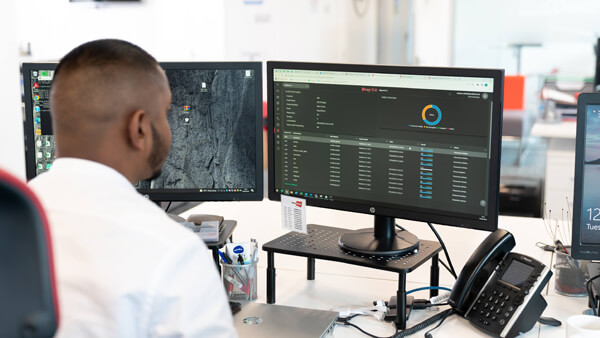 Proactive monitoring
We can solve your IT issues quickly and effectively and proactively monitor your systems to prevent issues from occurring in the first place. This will boost productivity over time.
We will ensure all data is securely and regularly backed up for your peace of mind.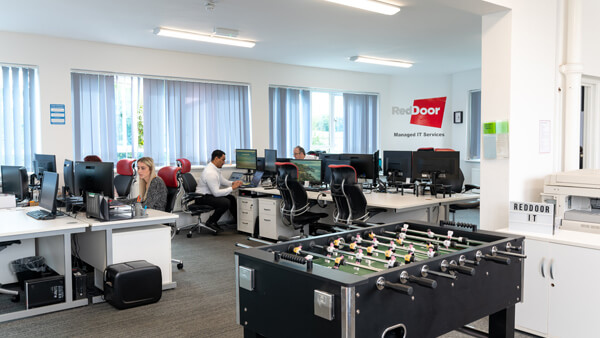 One-stop-shop
We are a one-stop shop for all your IT issues, providing a single point for all your IT business needs.
We ensure that our recommendations are the right ones to help you achieve your goals. Your needs are our top priority, and we will set you up for success.
Managed IT security
We take a full approach to your IT systems and invest in managing your security. This includes web and email filtering and security, firewalls, anti-virus software, data loss prevention, mobile and device management, vulnerability scanning, end-to-end encryption and more.
Our experienced team can identify potential security risks and offer advice and guidance regarding the best solutions for your business. We can ensure your business takes advantage of the latest technological innovations so you can rest assured that your data, applications, and software are safe. Our service can also provide valuable business continuity.