Cloud Storage Services
Here at RedDoor, we can offer superior Cloud computing and storage services support, so your team can enjoy secure and flexible working. In addition, we can help with the initial set-up of Cloud storage and adaptation to ongoing testing and expansion so that you can enjoy the benefits of Cloud solutions.
What is Cloud storage? This is a method of remotely storing, maintaining, and protecting data on remote servers. Users can store information online and access it anywhere as long as permissions are in place. Cloud storage is very secure.
With-ever growing requirements around data storage and control, our consultants can help you make the right choices for your business. We are experts in Cloud-based technologies, including public, private, and hybrid Cloud solutions.
We support all major brands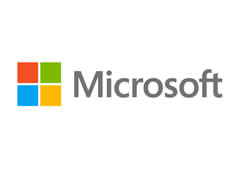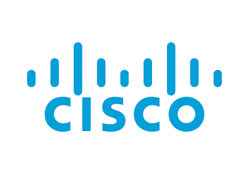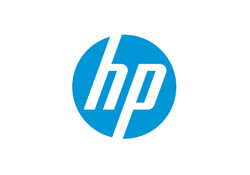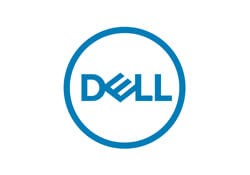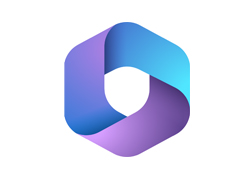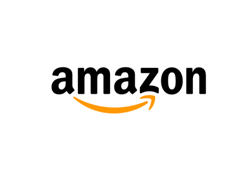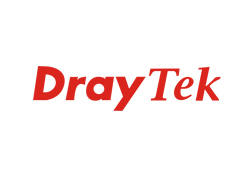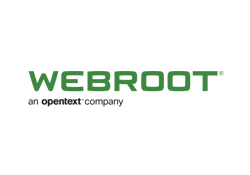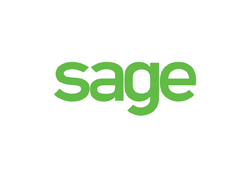 Cloud storage solutions and technologies – we can help!
Cloud storage can provide valuable solutions for businesses of all sizes. Cloud-based technologies are essential for ever-changing work patterns. It is flexible and cost-effective, and companies that have quickly adapted to changing technologies are gaining a competitive advantage.
Cloud storage is a scalable and adaptable solution that can grow with your business. Our team can provide Cloud solutions tailored to your business. We can get you up and running with the perfect Cloud storage and other services. Our work extends beyond migration; we are always here to help.
Speak to Cloud consultants for expert advice and guidance

Our technical team will always ensure your data is secure

Private, public, and hybrid Cloud solutions

Smooth Cloud migration from start to finish, following best practices at all times

No-obligation consultations available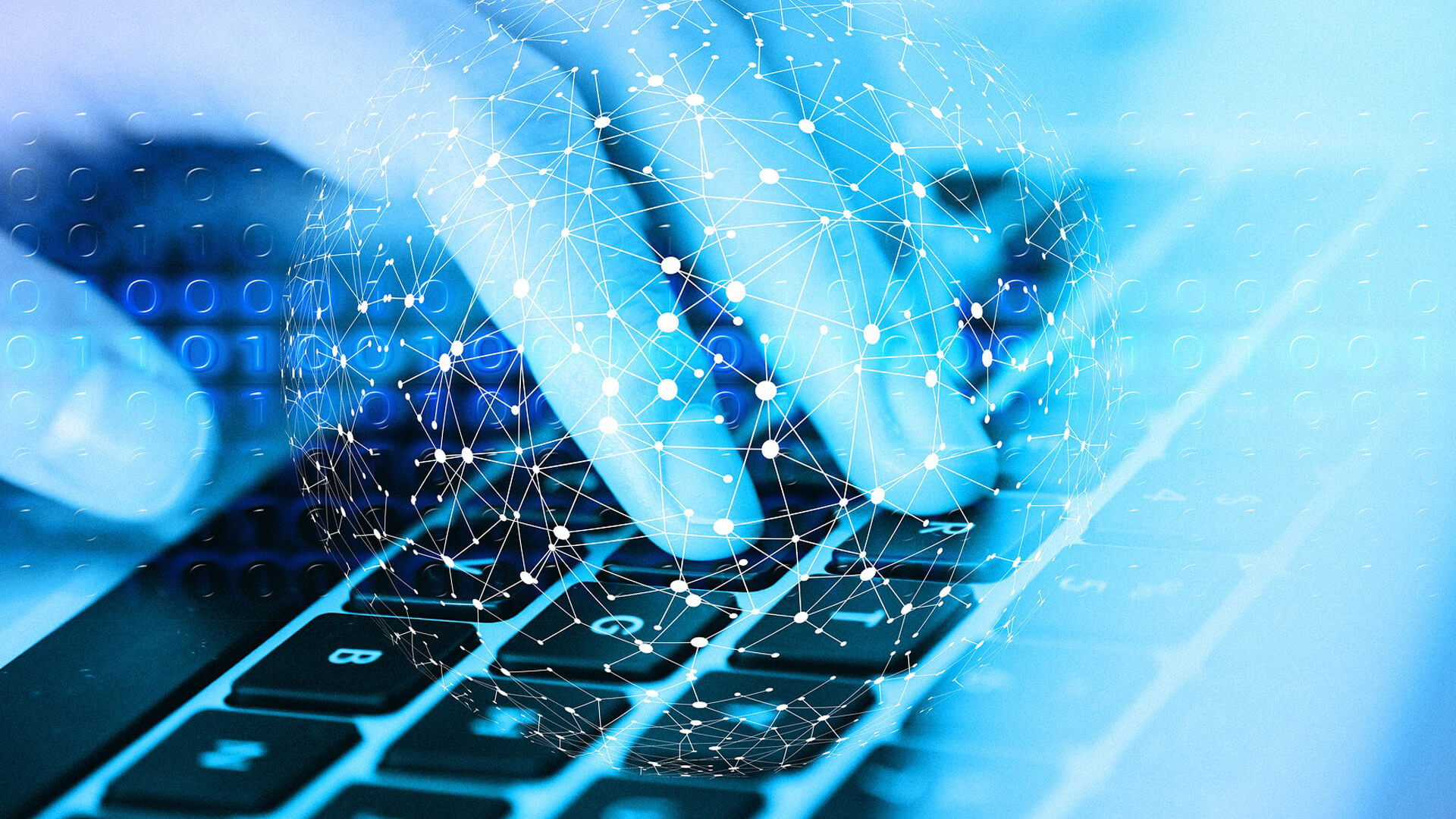 Secure
Safety is often a primary concern. Cloud storage offers excellent security for businesses of all sizes. Cloud storage stores data across several redundant servers, so you never need to worry about losing the information that you have on them. If one server crashes, the data will be stored in other locations. This significantly reduces the chances of data loss.
Cloud storage also has added protections against malware and hackers. This is particularly important for small businesses that are commonly targeted for cyber-attacks.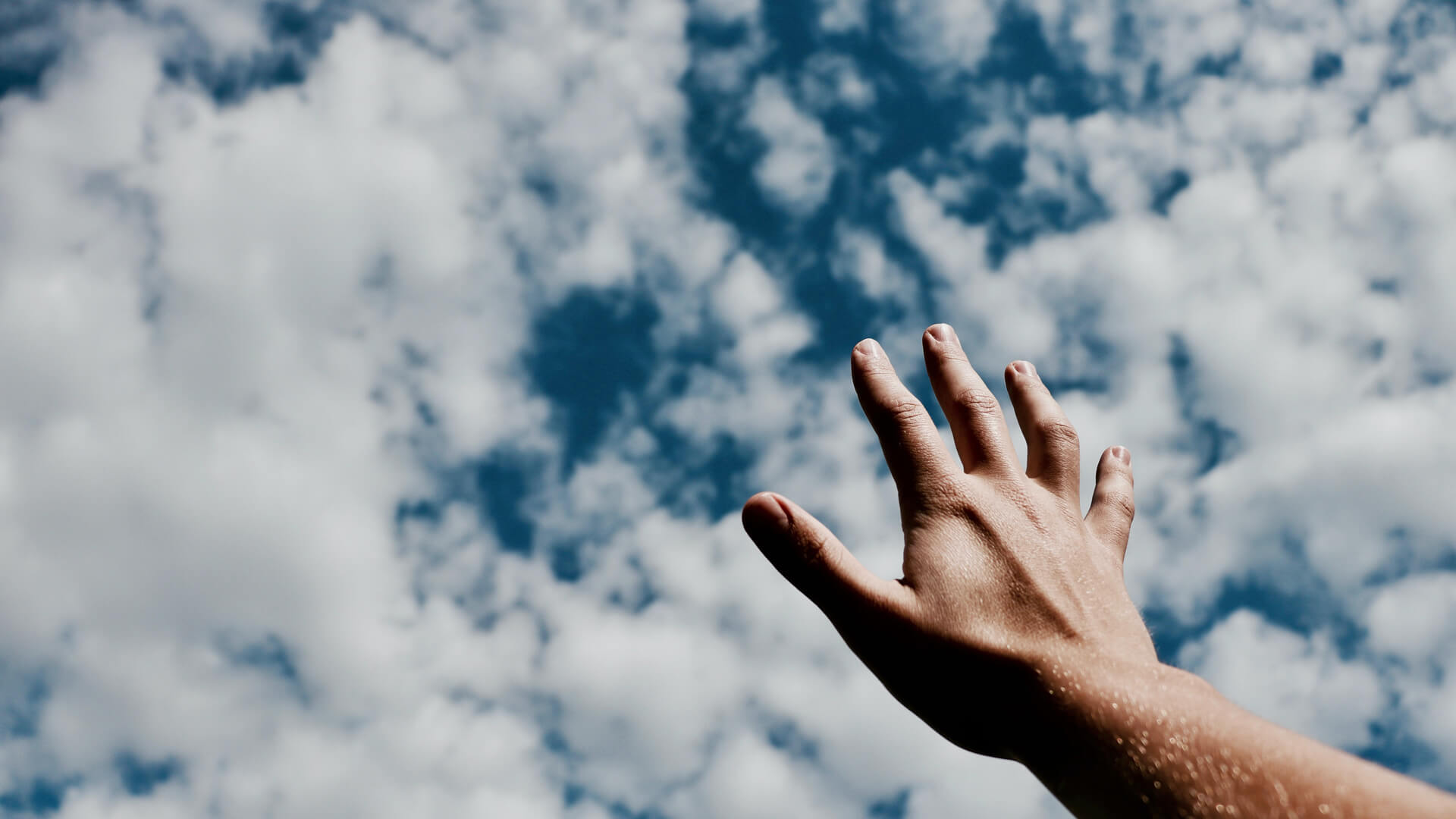 Cost-effective
Cloud storage systems are highly cost-effective because you are outsourcing your data. No internal resources are needed to assist in managing and protecting data, and your Cloud storage provider will take care of everything.
Cloud computing also leads to lower energy costs because it uses less electricity. In addition, businesses relying on cloud service providers for disaster recovery will also be able to resolve issues more quickly.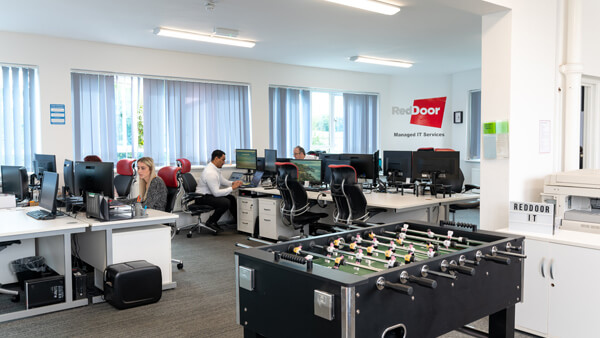 Collaboration
When using Cloud storage, team members can all access and share data wherever they are located. In addition, they can share real-time updates and access the most recent versions of different files, leading to greater productivity and cohesion.
With Cloud storage, it is easy to control what information is stored and how, meaning work is organised coherently, so it is easy to navigate.