Web hosting & DNS
RedDoor offers website hosting and DNS services that will maximise your business online continuity. From a simple brochure-based website to a full e-commerce platform with an administrative back end, you can be sure that your web hosting with us is on a secure and fast, reliable platform.
Our hosting services will ensure that your site is always available and secure. We can tend to all the aspects of server management, so you do not have to. Our services can provide you with peace of mind that your website is not only running at its optimum but is safe and secure for your users.
We will always provide a high level of support and peace of mind for our clients. Prices start at just £10 per month, including a domain name, with 99.9 per cent uptime. In addition, we provided dedicated hosting using the Microsoft Azure Platform as our chosen provider.
Get in touch with us now
We support all major brands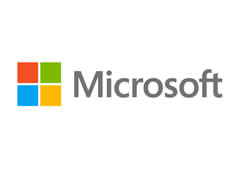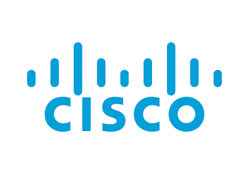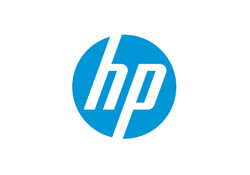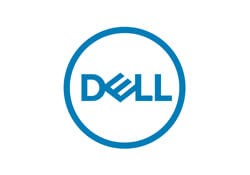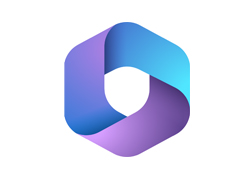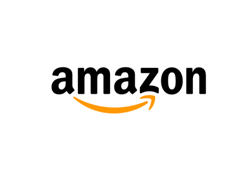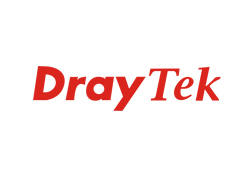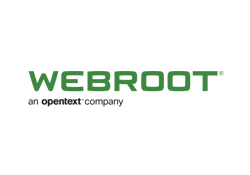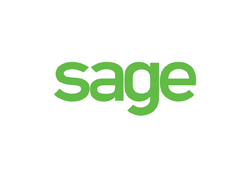 Why use our hosting services?
Our team of experienced engineers and technicians provides consultancy, installation, and management of IT solutions designed and built around your company's needs.
Our hosting solutions will ensure that your website, Apps and emails are fast-loading and always secure. Nothing is more frustrating than a slow website; our specialists will work hard to ensure your users have the perfect experience.
Our customer service team will be there when you need us, and our in-house experts are here to discuss technical issues 24 hours a day. We will also look after domain name renewals alongside all DNS requirements, security, and backups.
We only partner with top bandwidth providers who share the same core values of providing our clients with the most reliable and efficient services.
Fast and secure email and web hosting

Exceptional customer service, 24/7, 365 days a year via phone and email

Private customer area with links to webmail and online support

Web hosting from just £10 per month, including some DNS management

Additional domains linked to the same site at £5 per month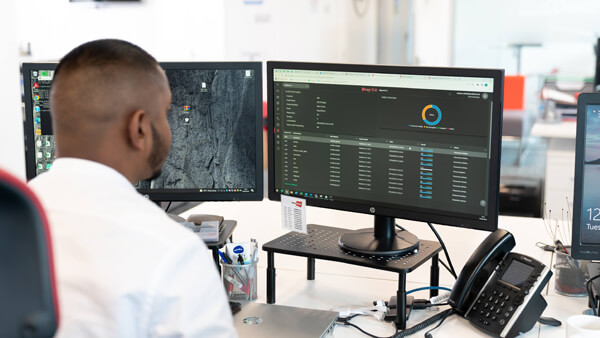 Maximum reliability
Our web hosting solutions are fast, reliable, and offer maximum uptime. You will no longer need to worry about security, performance, or disaster recovery issues. Our experienced professionals are on hand 24 hours a day, seven days a week.
If you encounter any problems, we are here to resolve them as quickly as possible.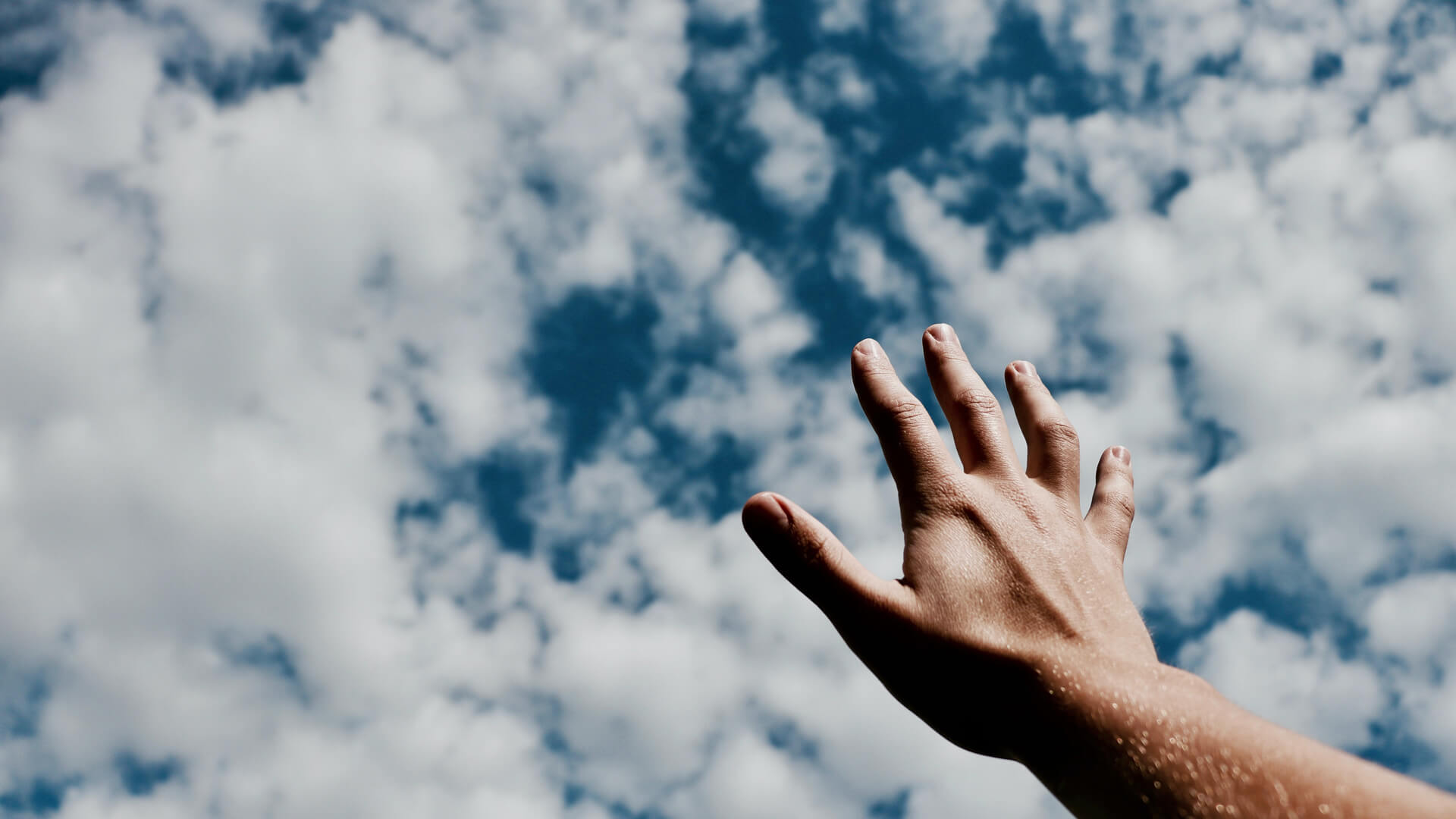 Fast and secure
Website load times are critical, particularly if your business is driven by web search and SEO. Therefore, we will ensure fast load times to make every second count.
We also take our client's security seriously, and our servers are regularly updated and monitored for security purposes.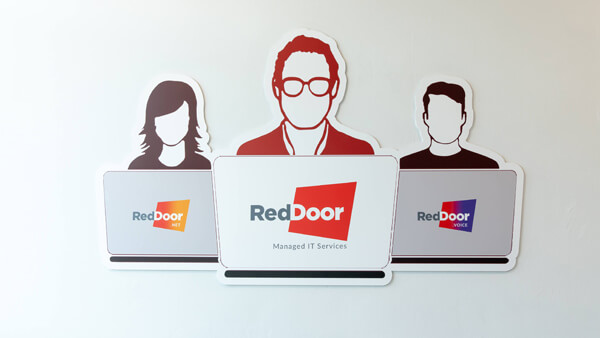 Customised solutions
We offer tailor-made web hosting and DNS solutions tailored to your needs.
We work hard to get to know our clients so that we can provide them with the best hosting plans tailored to their needs.