Microsoft Office 365 Support
Our industry-leading engineers provide expert Office 365 support. We can offer advice and consultancy about the benefits and uses of the system and then install and roll out or migrate Microsoft Office 365. We will ensure it is adopted by users and provide ongoing support and management tailored to your needs. Our end-to-end project management is here to help you get the most out of your Microsoft Office 365 subscription.
Office 365 offers all the applications you may need for your business, which can be used anywhere, so they are ideal for remote working. However, with many services and Apps available, specialist support and careful planning are needed for a successful migration and integration.
Our team is here for you. Whether you need advice and consultancy or training and support, we will ensure you get the most out of everything Office 365 has to offer. We can offer advice and consultancy about the benefits and uses of the system, assist with google mail, drop box and support the migration to Microsoft O365.
Want to know more?
We support all major brands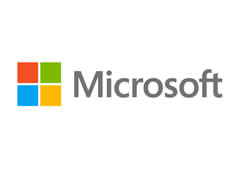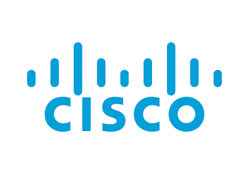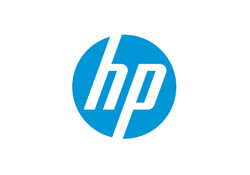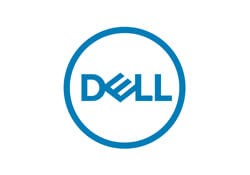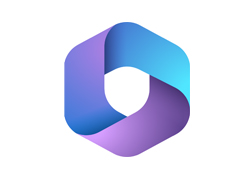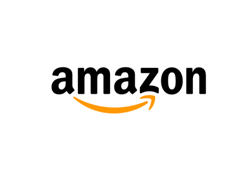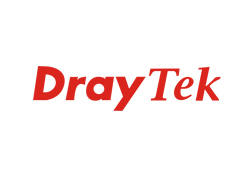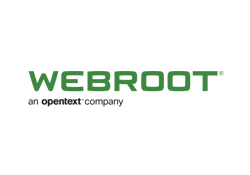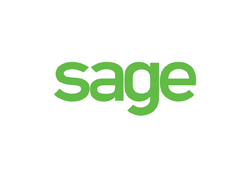 How can we help?
Our experienced team of Microsoft accredited engineers will ensure that you maximise any investment in Microsoft systems. We are familiar with and knowledgeable about all older and newer Microsoft systems, and over the years, our team has completed many upgrades, migrations, and installations.
Our team can provide support and training to maximise knowledge within your organisation whenever you need it. We can troubleshoot and solve issues around the clock so that you can maintain the seamless operation of your Microsoft Office 365 environment. We can provide expert guidance around Sharepoint and OneDrive to maximise efficiency, team cohesion, and secure collaboration.
Access to 24/7 Microsoft Office 365 expertise and support

Get help setting up and using all Microsoft Office 365 solutions and features

Our team will help you bulletproof security

Our engineers will suggest improvements to your Microsoft Office 365 solutions that will offer value and increased productivity

Dedicated, experienced and professional staff focused on positive business outcomes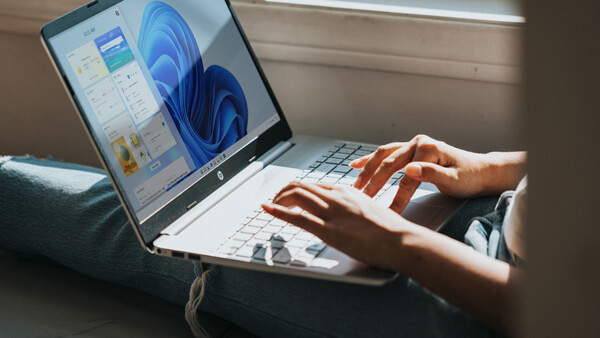 Scalable
Microsoft Office 365 is designed to grow with your business, and you can simply upgrade when you need more services or data storage. Being based in the cloud means you can work anywhere and from any device, including laptops, PCs, Macs, iPads and other tablets.
All essential apps are included and work online without needing additional software. Any updates will happen automatically.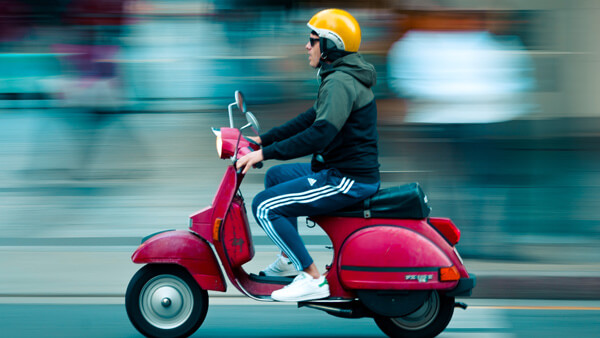 Streamlined
Microsoft Office 365 systems are designed to be streamlined, so workflows are smooth and collaborative. You can share mailboxes, calendars and contacts to enable easy partnerships and teamworking.
For businesses and individuals working out of the office, this ability to share workflow is invaluable. All work is regularly backed up, so people can continue to work at all times.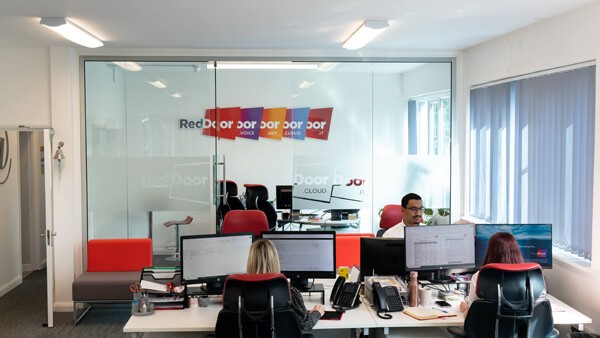 Secure
Microsoft Office 365 is a secure environment, and all systems are backed up with comprehensive security measures. This includes features such as two-factor authentication to ensure that unauthorised people cannot access your files.
Other features include the ability to prevent auto-forwarding, encrypt messages, and block specific attachments and file types that are common sources of malware.
Managed IT security
We take a full approach to your IT systems and invest in managing your security. This includes web and email filtering and security, firewalls, anti-virus software, data loss prevention, mobile and device management, vulnerability scanning, end-to-end encryption and more.
Our experienced team can identify potential security risks and offer advice and guidance regarding the best solutions for your business. We can ensure your business takes advantage of the latest technological innovations so you can rest assured that your data, applications, and software are safe. Our service can also provide valuable business continuity.