Business Landlines
Whilst a lot of business is conducted over mobile phones, landlines are also crucial to business communication and are a time-tested solution. We can provide flexible and customised landline systems tailored to your requirements and scaled as your business grows. RedDoor can provide long-term support and a telephone system with all the necessary features.
We can provide business landline systems with management software to allow call tracking times, number of calls made, number of calls transferred, and other features. There is also called ID selection and call barring to stop unwanted calls from reaching your employees.
We understand that our customers require value for money, and our landline solutions are always competitively priced. Our solutions cover all landline needs for small, medium, or large corporate businesses.
We support all major brands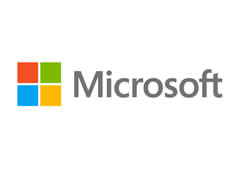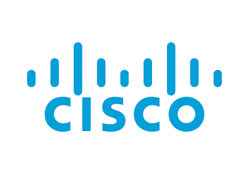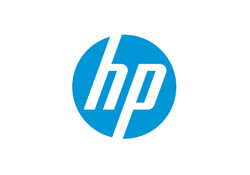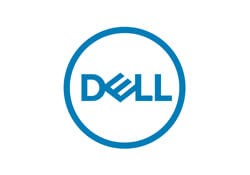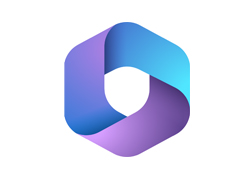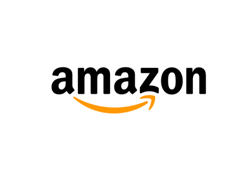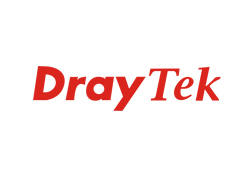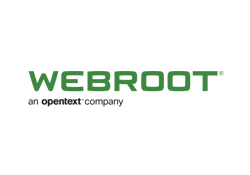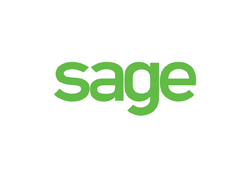 We can assist with your business communications
Expensive landlines that are not reliable will be a drain on your resources. In today's fast-paced and interconnected world, we will ensure that you have a landline system that meets your needs. Business landlines are different from home landlines, as calls need to be redirected, teams need to have conference calls, and calls need to be rediverted. We can implement a landline system that works for you with all the features you need to communicate effectively.
Features include call transfer, group pick-up, caller ID selection, hold options, conference calling, call notifications, and more. We can also offer call recording to demonstrate compliance, resolve disputes and train future staff effectively. We create phone systems that cater to any size of companies in any sector.
Complete business phone systems to meet your needs

Personalised support and excellent customer service

Highly experienced phone engineers who can offer advice at any time

Proactive service and 24/7 support

Comprehensive communications support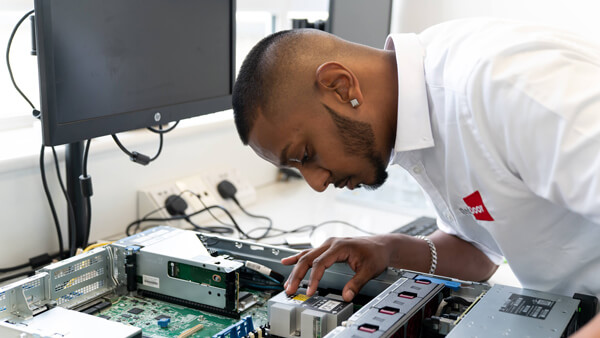 Latest technology
We can provide the latest landline technology so that you can do more and be more efficient. We can ensure that you use industry-leading features, so your staff always gets the most out of the working day.
We can provide you with a strong communications network, support from our engineers and regular reviews to check that you are getting the most out of the service.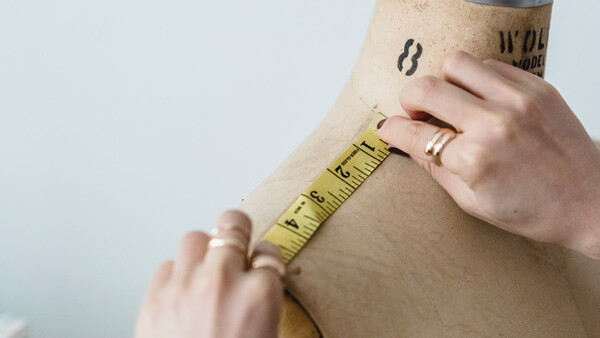 Bespoke solutions
We can provide bespoke landline solutions and have relationships with direct service providers.
We can offer solutions that consider your specific needs. We will always ensure that systems are easy to use and operate.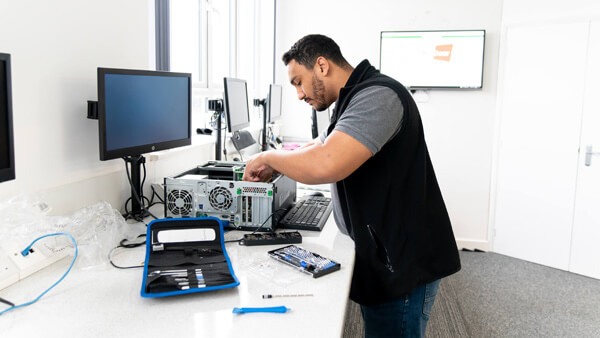 Leading hardware
Our team can supply the latest landline hardware to suit your business from leading brands.
We are proactive in ensuring you are getting the best value for money for your business solution.