Modern Hardware
Given the significance of technology in the modern world, finding the right hardware is essential. We can provide the best IT equipment and solutions for your business needs. From single laptops to complete wireless networking systems, we will find the right products at competitive prices.
We have excellent relationships with many large distributors, so we can source and supply equipment efficiently and at highly competitive prices. In addition, our trusted and knowledgeable IT engineers can offer advice and guidance at any time regarding the right hardware for your requirements.
We can source and supply new or refurbished equipment to meet your budget and technical specifications. Our main focus is Hewlett Packard for business laptops, tablets, and printers, though we can supply all brands. We can also provide network switches and servers designed for small and medium-sized businesses, including products such as ProLiant ML, DL, and Micro servers.
Ready to work with us?
We support all major brands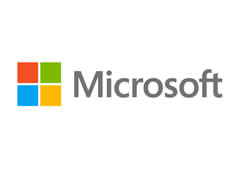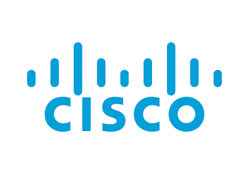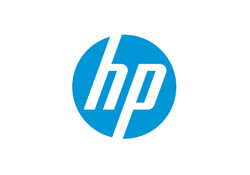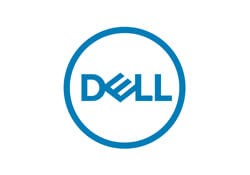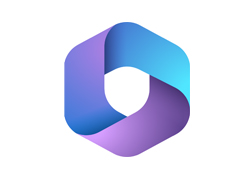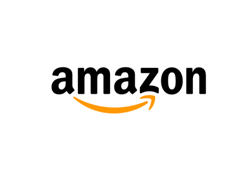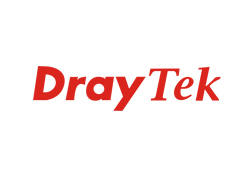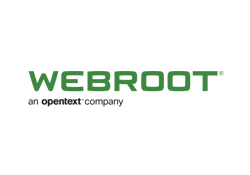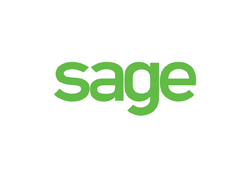 Why buy from us?
We have a wealth of experience supplying the right hardware for your company. As an independent supplier, we are not tied to any manufacturer, so we can provide you with what you need at the best price.
We always aim to deliver outstanding customer service. All our items can be in stock for next-day delivery, so we are able to supply you with your equipment quickly. We are also constantly checking our prices against major online retailers to ensure our prices are always competitive. We can also negotiate on your behalf to secure the best pricing and warranties to lower your long-term IT costs.
We guarantee that from the moment you first contact us, we can offer you an exceptional service where you are 100 per cent satisfied.
Strong working relationship with distributors so we can deliver fast supply chains

Hardware solutions to fit your technical needs and specifications

Competitive prices to provide cost-effective solutions

Excellent technical expertise and guidance at any time

No obligation consultations are available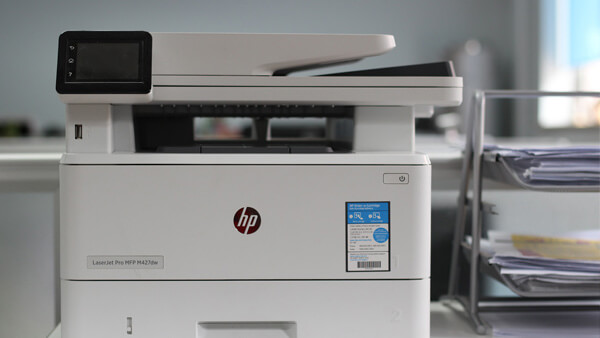 The right equipment
When choosing the right hardware for your business, the choices can sometimes feel overwhelming and endless.
Our expertise means that we can help to determine the right solutions for your business.
We offer access to all supply chains, including Hewlett-Packard, Dell and Cisco.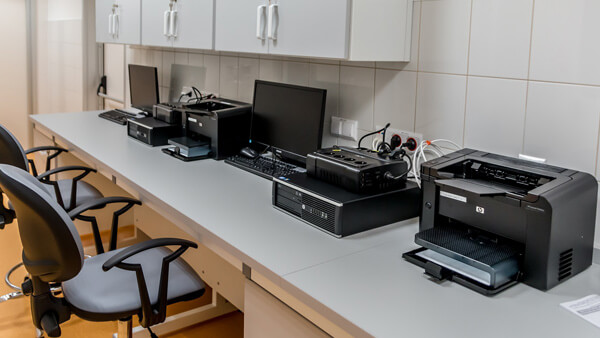 Time efficient
Our services mean that you or your employees will not have to spend time evaluating multiple solutions. We have the technical experience and knowledge to provide fast answers and deployments.
We will spend time getting to know and understand what you are looking for, so we can provide speedy solutions.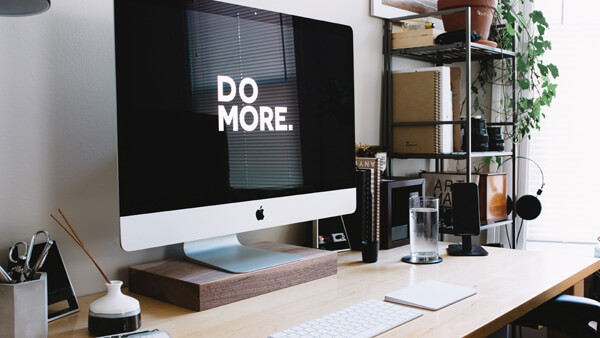 Optimise productivity
Businesses change all the time, and product development is rapid. Many companies do not realise the productivity and efficiency that are being lost when they are using outdated technology.
There are countless benefits to upgrading your hardware, including avoiding wasted time and making your operations more efficient, improving network security, easier maintenance and IT support, and leading to improved communications.